Real-time Monitoring of Social Distancing
At dRISK we're using our autonomous driving expertise to help you navigate the COVID-19 pandemic safely.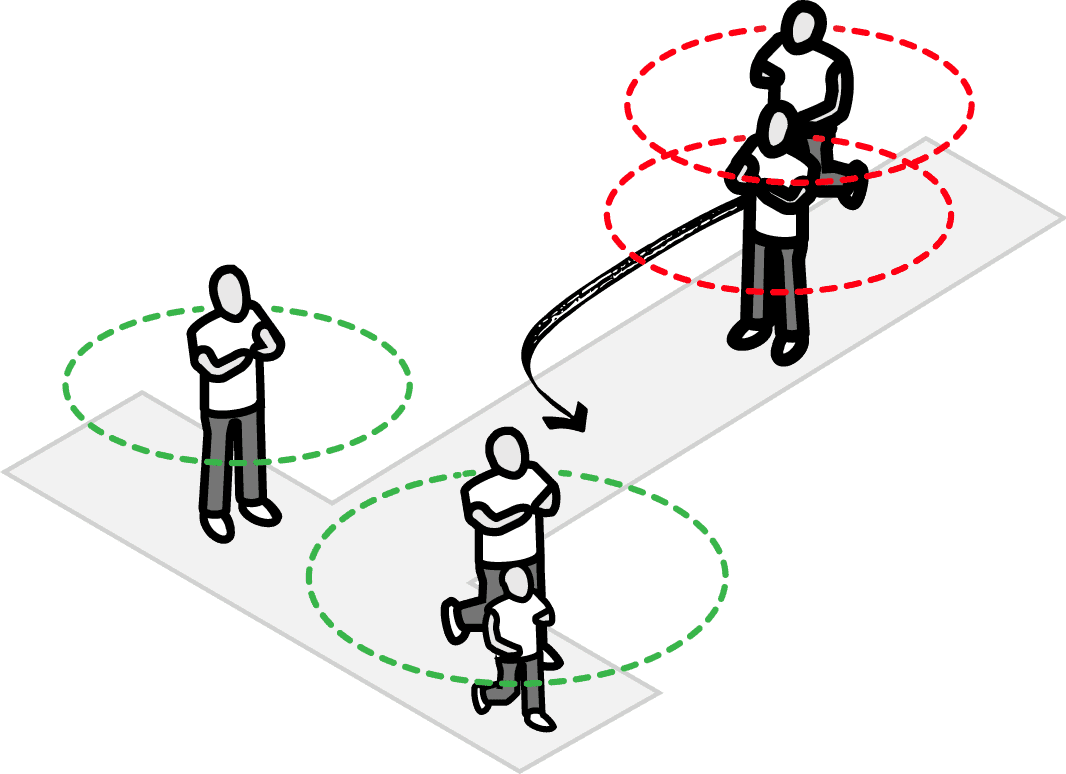 How busy is it at Oxford Circus right now?
Click on our map below to find out.
Plan your journey in London more safely with our map. Find out how quiet (or busy) your destination is right now.
The busiest locations are displayed in red.
Click on any dot to reveal all available data for pedestrian and traffic activity, along with recommendations for when these locations are usually quietest.
A data-driven assessment of social distancing
In some places the built environment makes it difficult to follow social distancing guidelines. Our technology detects when and where people are unable to maintain a safe distance between each other and can provide you with an overview of how effective your mitigation measures are. dRISK provides advise to government authorities and businesses on how to create safe spaces, for example, by widening pavements or implementing one-way systems in retail or office environments.
The dRISK system for social distancing predicts distances between pedestrians with a single monocular CCTV camera. One metre 'bubbles' are shown around pedestrians, indicating the currently advised 2 metre separation boundaries. Where these boundaries are violated, a blue colour is shown. The system can recognise family units and can be adapted to different governmental social distancing guidelines.
Protecting privacy
dRISK do not store identifiable video data as part of our analyses. Our system is designed from the bottom up to make it possible to monitor social distancing without identifying, tracking or profiling individuals.
How can we help you navigate COVID-19 safely?
Get in touch if you're interested in hearing more about our system. The dRISK social distancing tool can easily integrate with existing CCTV infrastructure and can be adapted to feeds of various resolutions, quality and noise levels. dRISK are keen to provide solutions to social distancing at sites including transport hubs, supermarkets, indoor offices and areas covered by local authority cameras, while keeping privacy at the top of the agenda.
We would love to hear from you to discuss your specific requirements.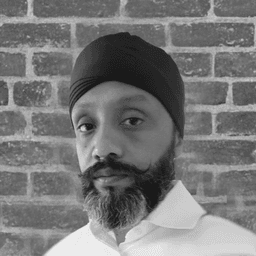 Rav Babbra
Business Development
dRISK, 136 High Holborn, London, WC1V 6PX
Email: info@drisk.ai